The Easiest Way to Fly a Kite.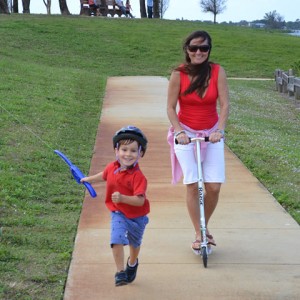 Enjoy Family Fun with Castakite. It is designed to get kids off the couch and into the great outdoors.
At the beach, the local park, or in your backyard, children ages 6 and up can enjoy the ancient past time of kite flying with Castakite's safe and simple kite flying handle.
Quality & Commitment
To deliver a quality product the Castakite™ is designed, developed, and manufactured right here in the USA. In order to make a product that lasts they sourced an MIT trained engineer to design the Castakite.
No Assembly Required
The Castakite™ kite flying handle comes completely assembled. Just unwrap it and you're ready for good old fashioned kite flying fun. 29″ Diamond kite and 150 feet of high quality kite string ar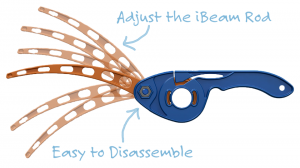 e included.
No More Hassles
Traditional kites can be frustrating. Line burns, tangled strings, difficulty launching, and awkward retrieval stand in the way of fun. Say goodbye to the frustrations with the Castakite™. Welcome to an easier way to fly a kite.
Call our stores to see if we have them in stock. They sell fast.