Montecito Country Mart

Montecito Country Mart and Toy Crazy have two sister venues in California, Brentwood Country Mart and Marin Country Mart – favorites among residents for exceptional shopping and dining. All are conceived with a spirit of community in mind, as lively gathering places that evoke simpler, more congenial times. Inspired by the idea and camaraderie of the village square, Montecito Country Mart is a welcoming destination where talented artisans and entrepreneurs ply their trades with pride and skill, in a park-like setting shared with families, friends, neighbors and visitors. Get more details below for visiting us here.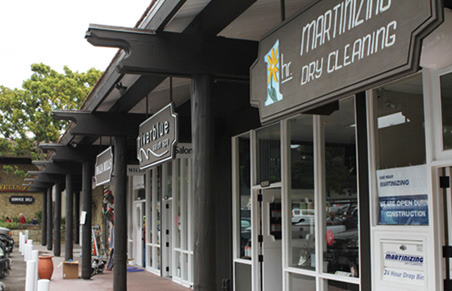 Montecito Country Mart
1026 Coast Village Road, Montecito, CA 93108
(805) 565-7696
contact@gotoycrazy
Mon - Sat: 10 a.m. - 5 p.m.
Sunday: 10 a.m. - 5 p.m.
GET DIRECTIONS